<![if !vml]>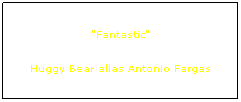 <![endif]><![if !vml]>
<![endif]>Cliff Nash

Press files

Click the pictures to enlarge.
| | |
| --- | --- |
| Cliff with Adebayo Jones | Cliff with Princess Katherine of Yugoslavia |
| Cliff with Maizie from Boney M | Reaching out for Africa |
---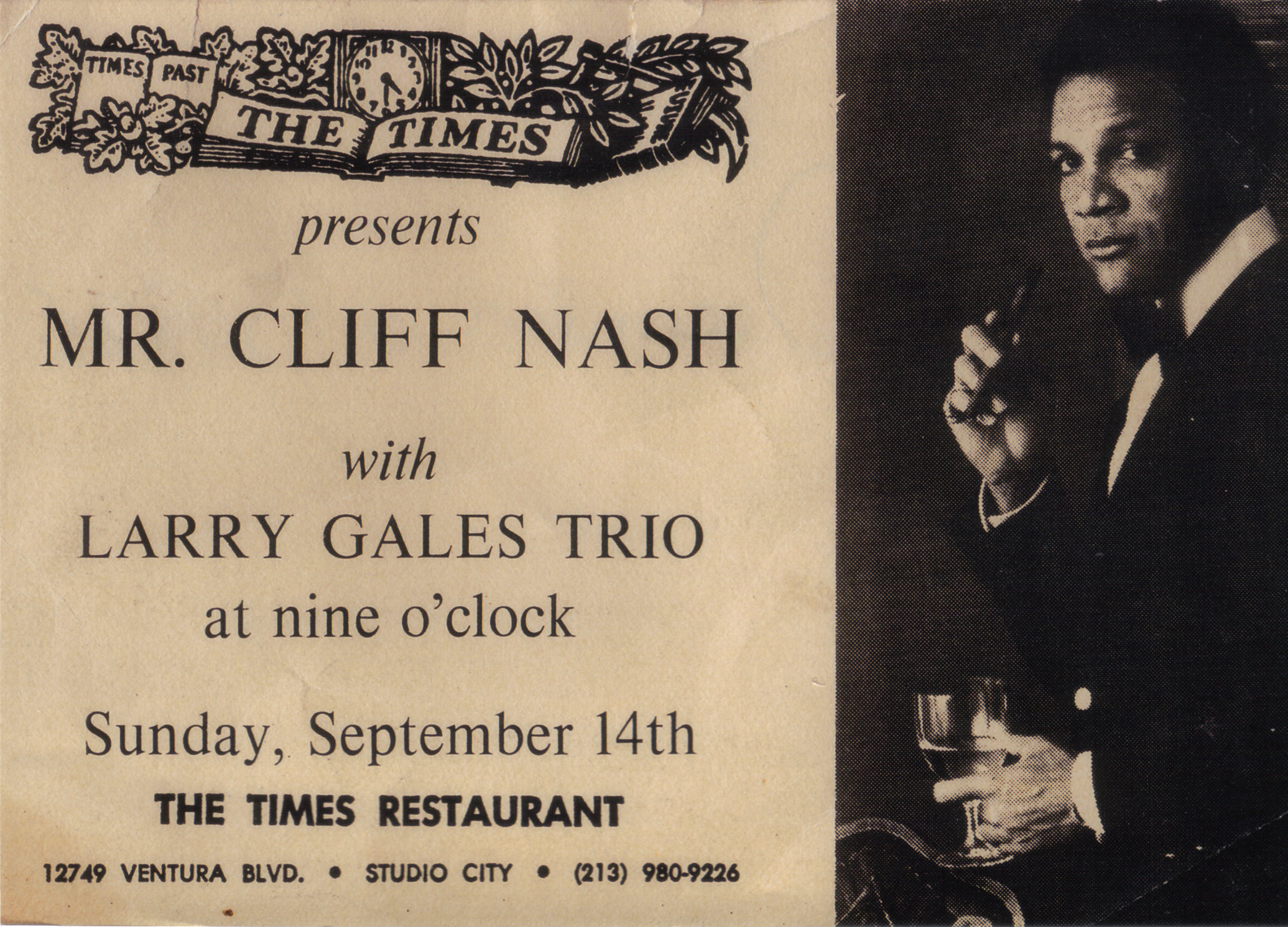 Cliff performs at the famous "Times Restaurant"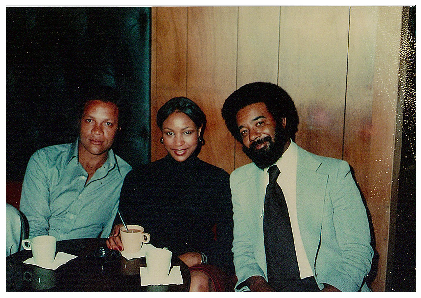 Cliff with Mary Stallings and Bill Cayou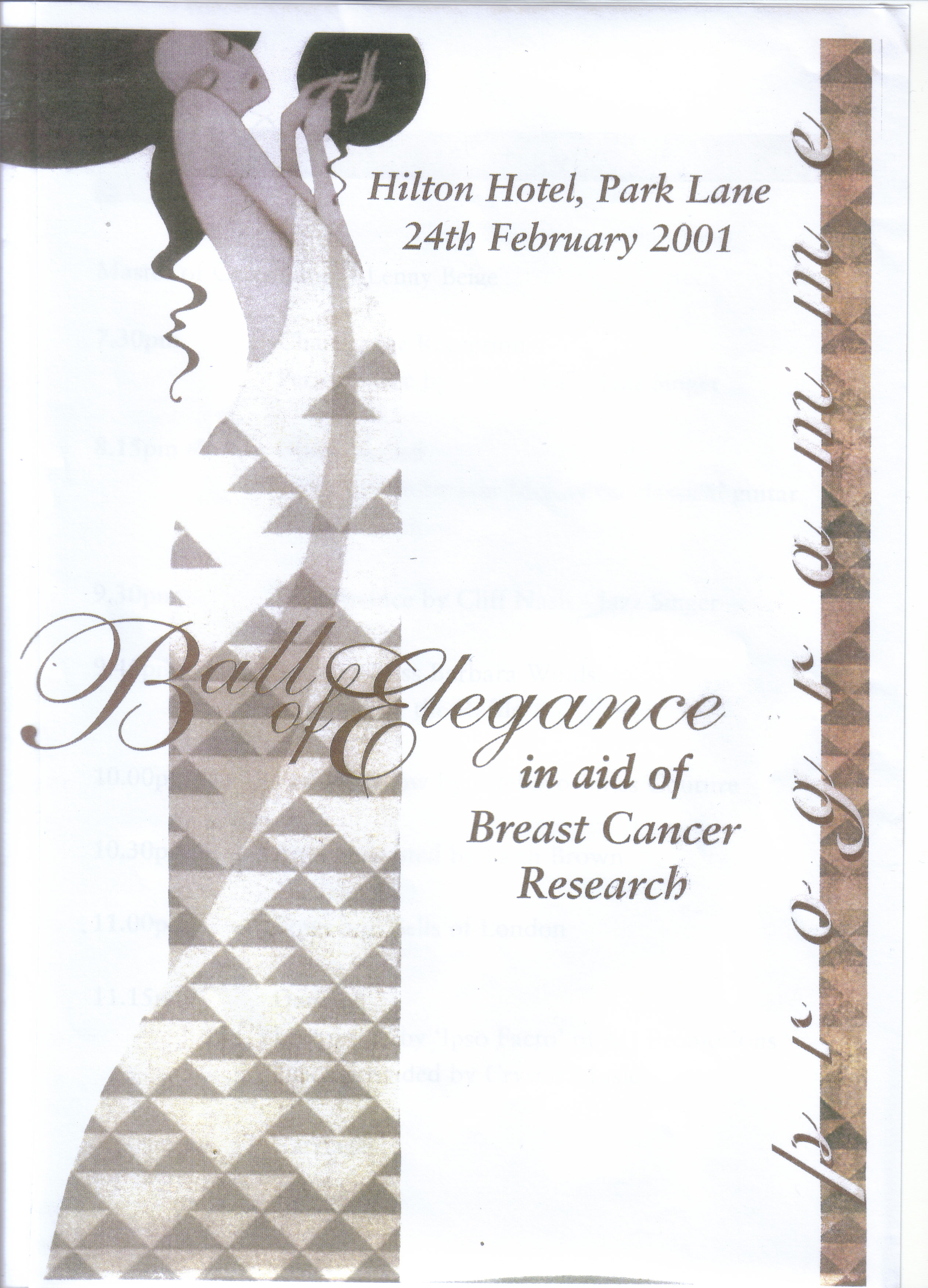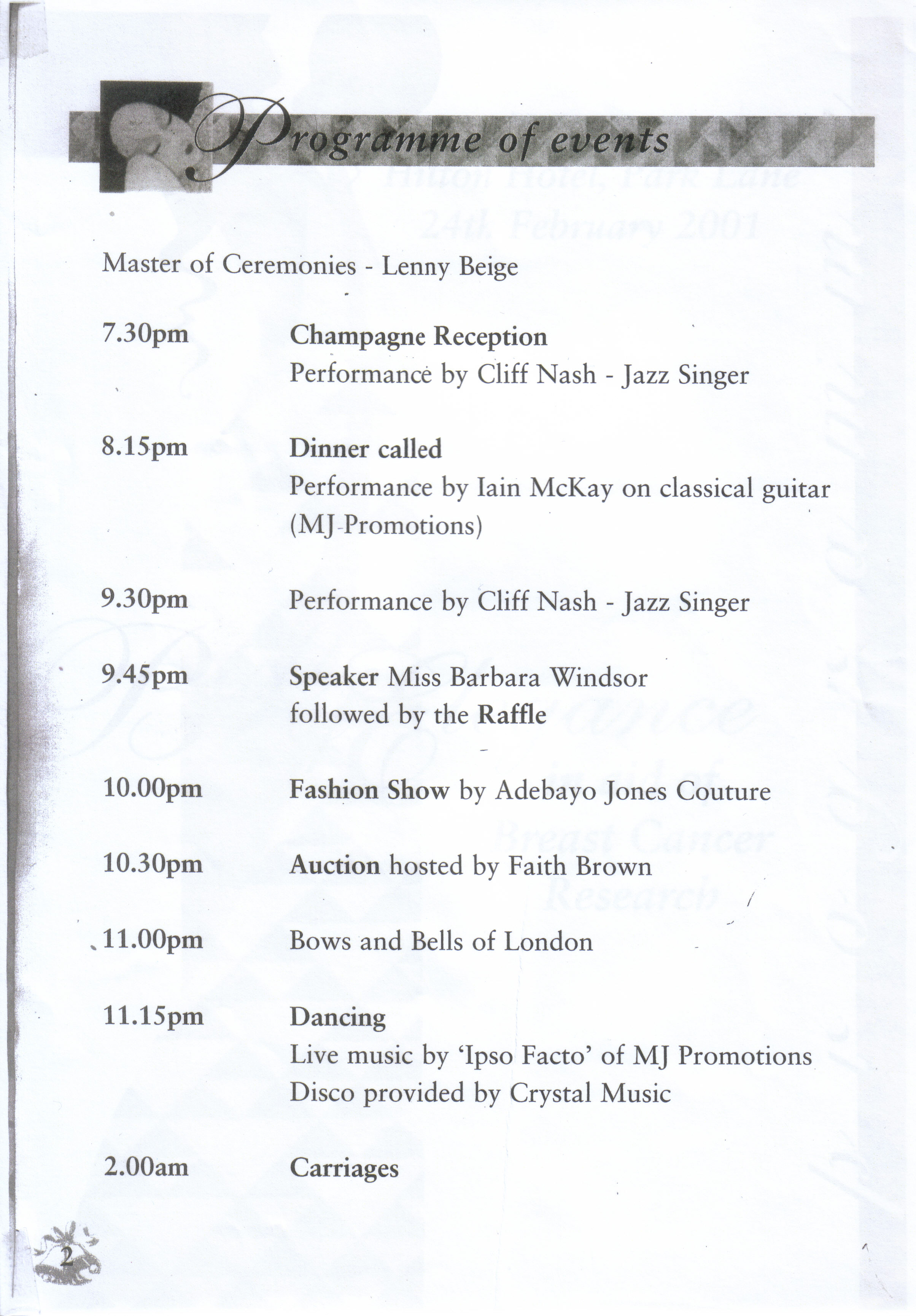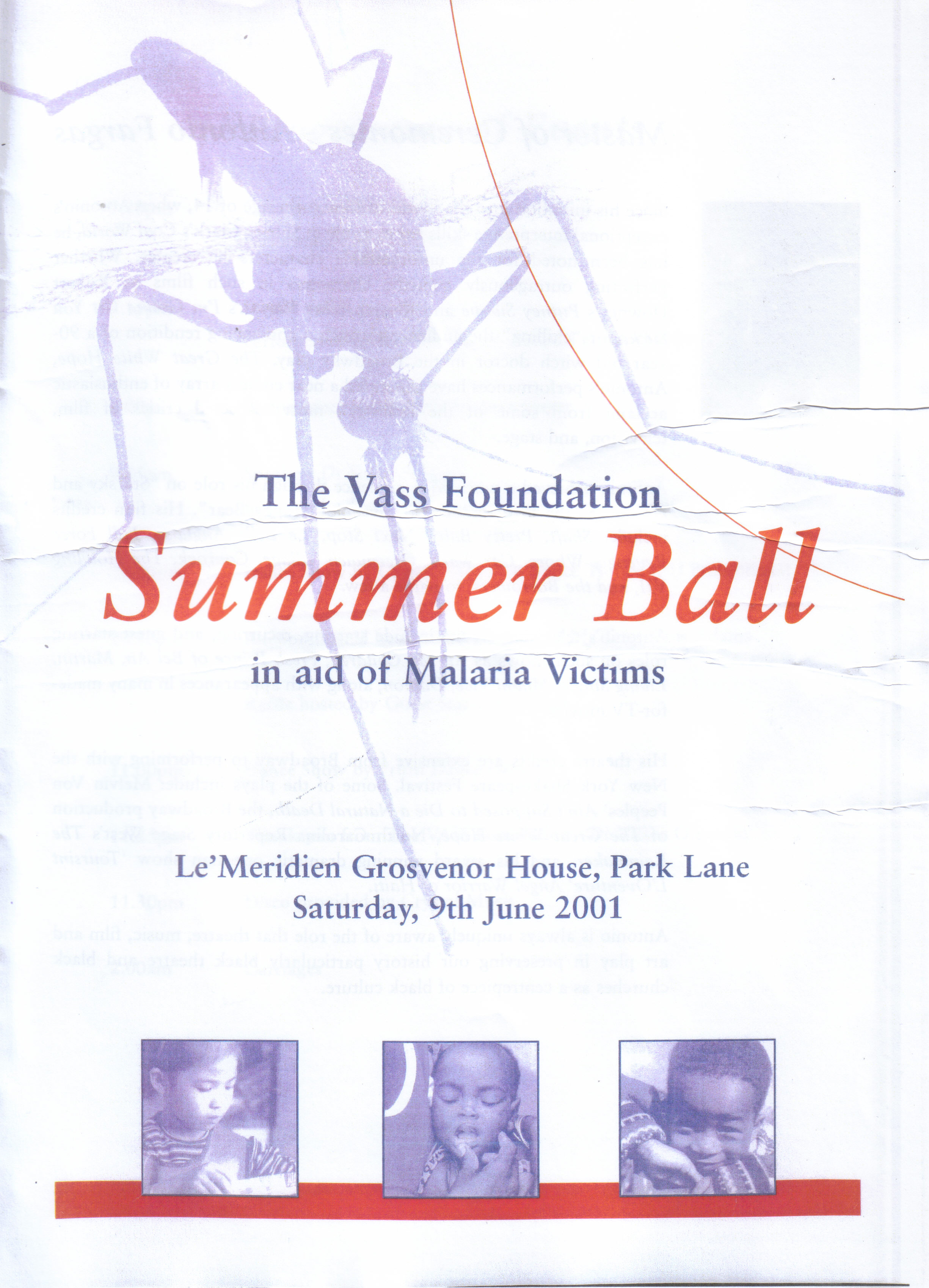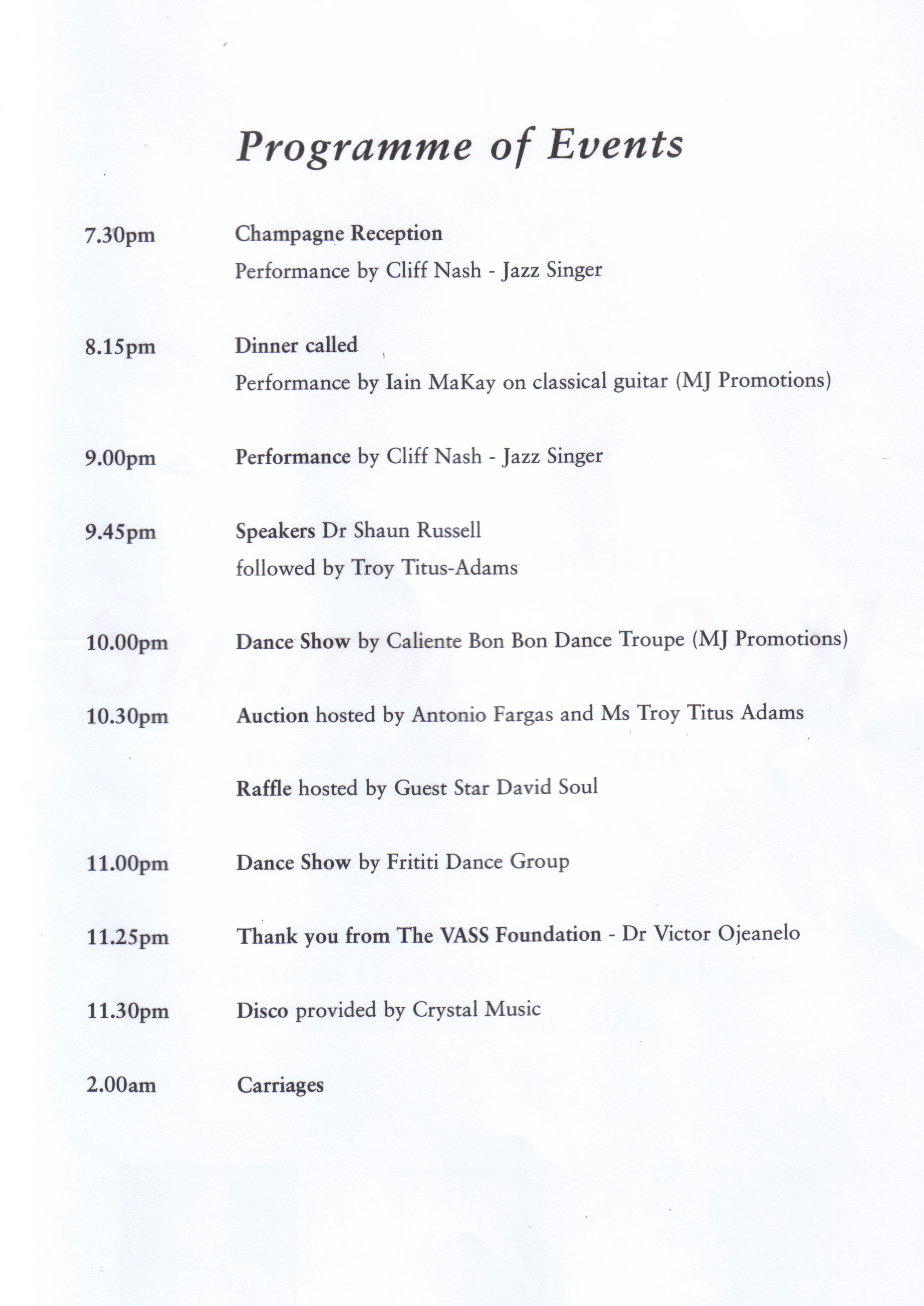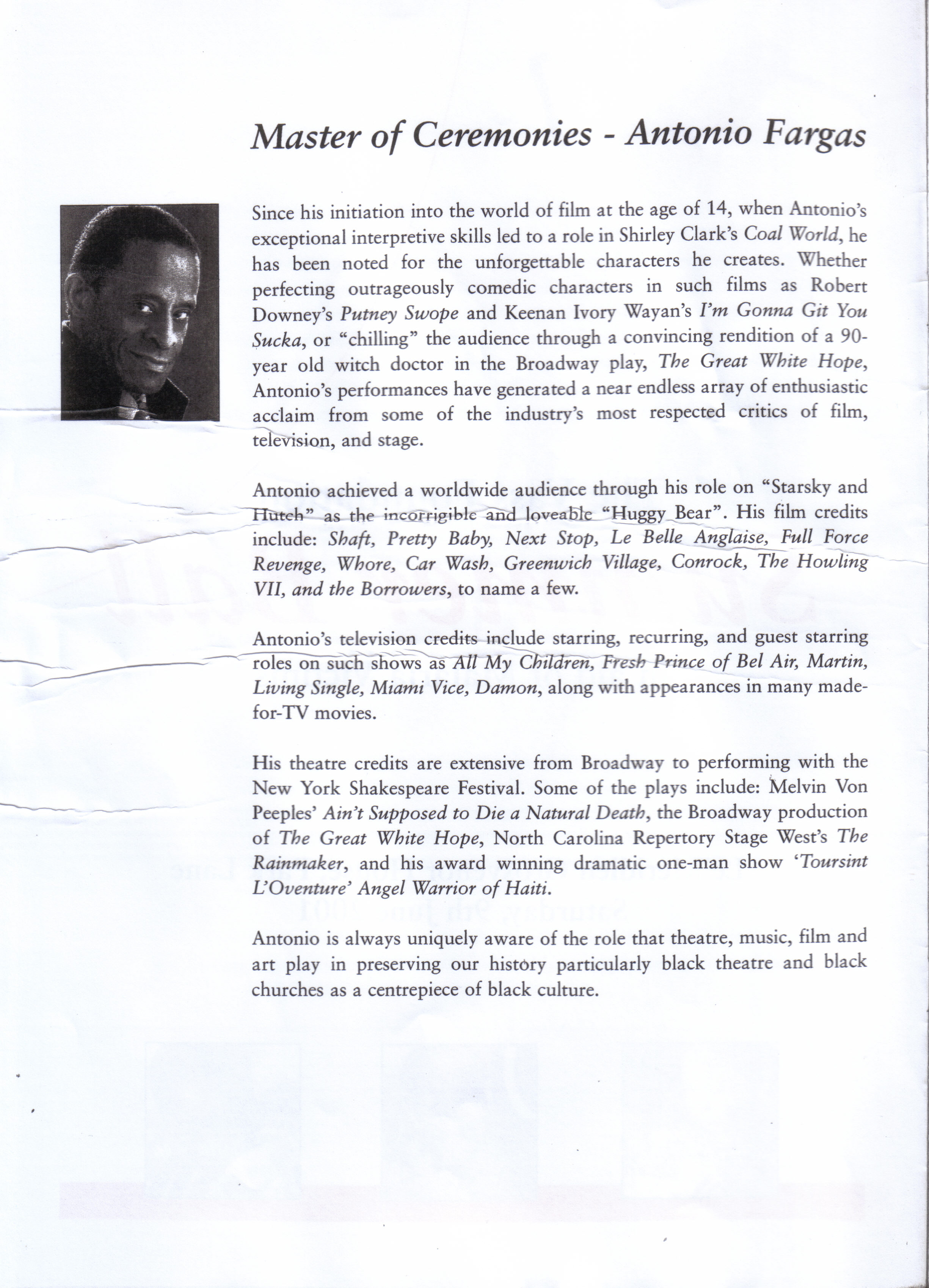 More press from around the globe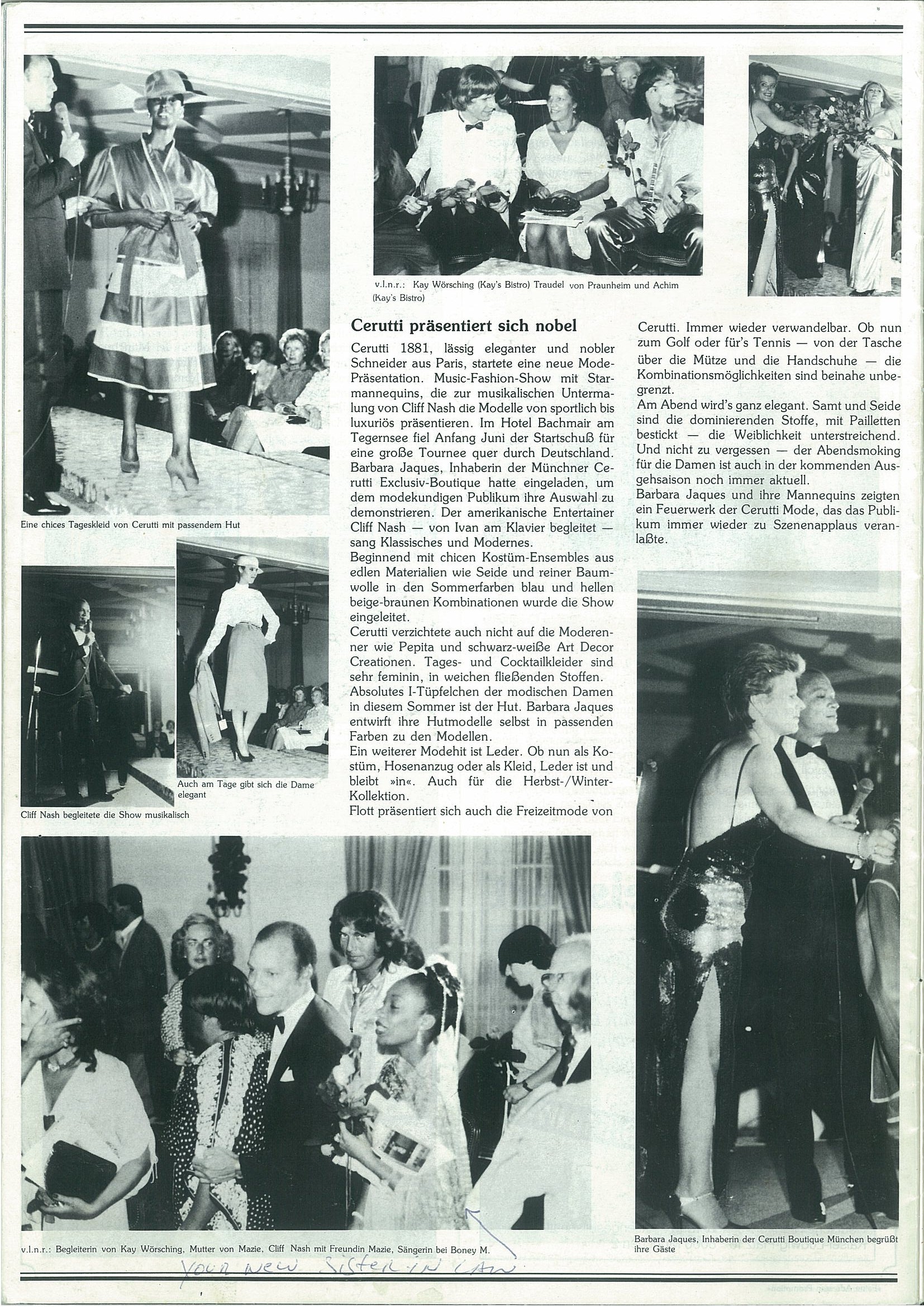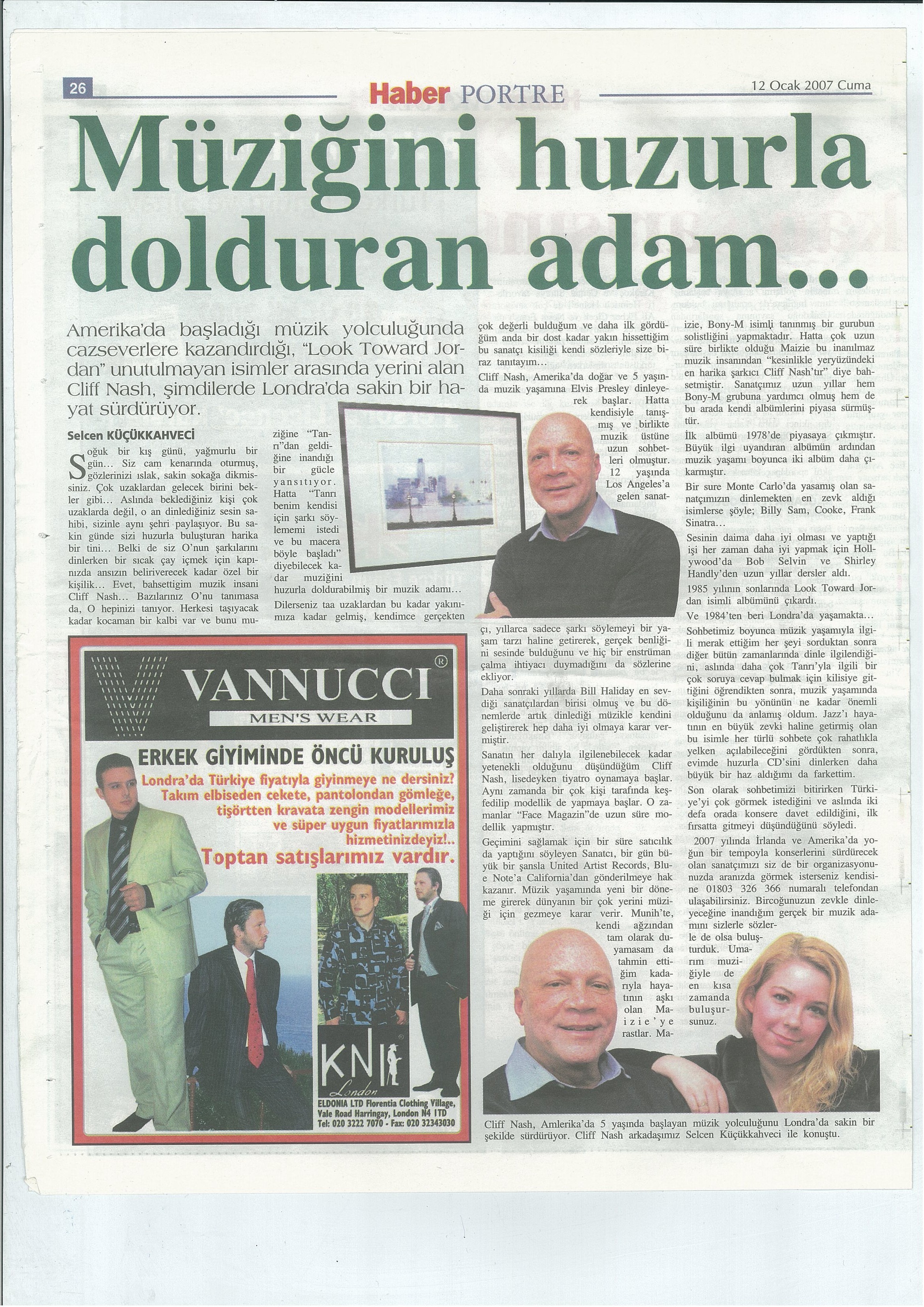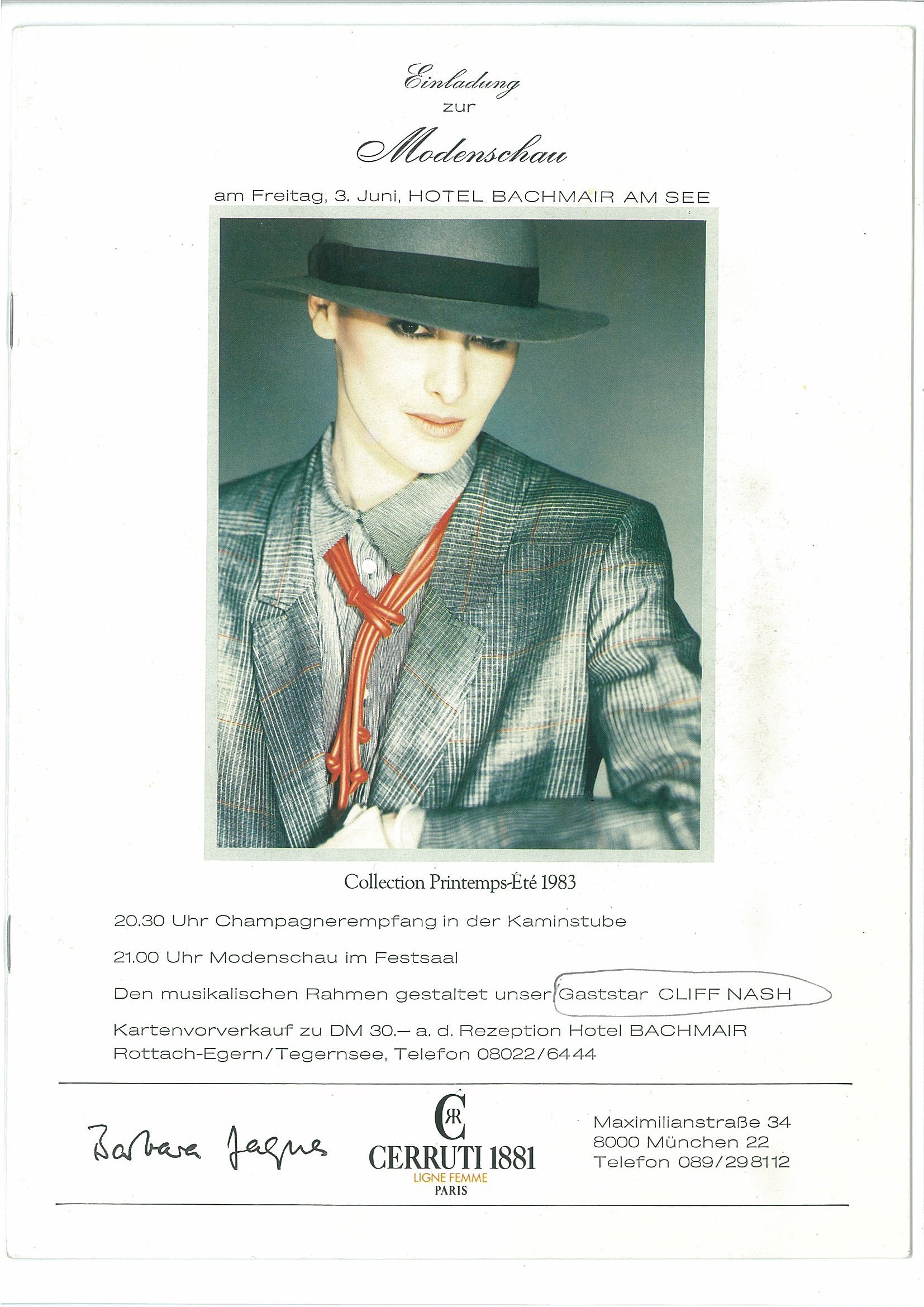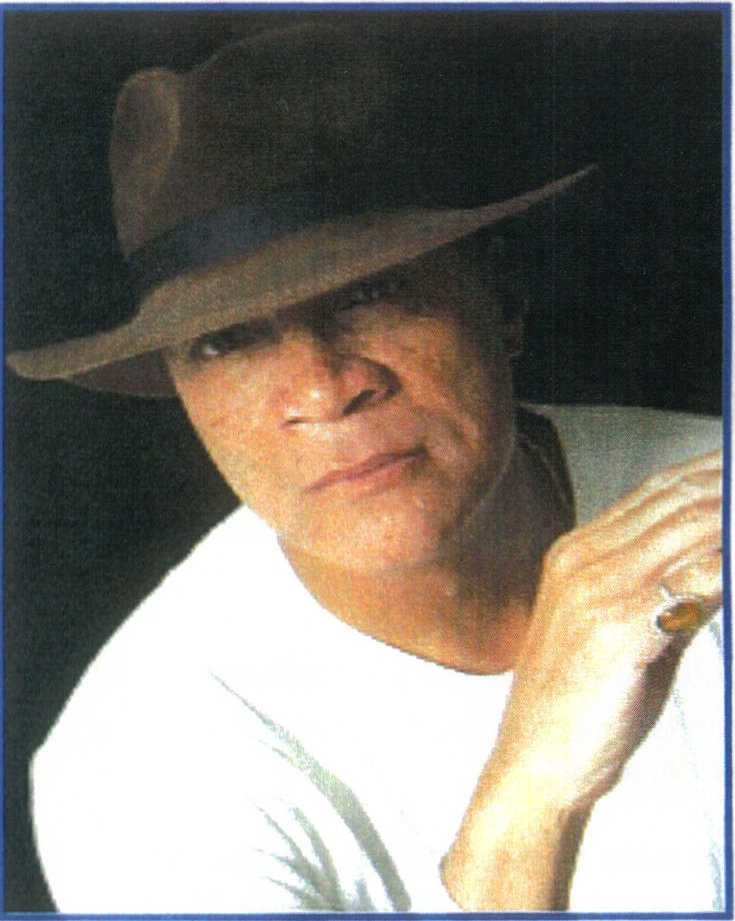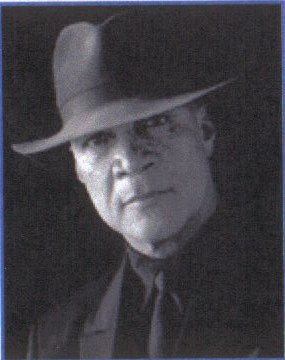 Born in Kansas City Missouri, raised in Los Angeles California, CLIFF NASH was already making himself heard and singing by the tender age of 5 years. Influenced in those early years by eldest brother and Gospel singer, Leroy Nash, and by the style and lyrics emerging from the Baptist, and Holiness churches, as they were called back then, Cliffs distinctive talent propelled him into a professional singing career by his 17th birthday.
His professional debut in Hollywood, was epitomised in those days by the sights and sounds of the Big Bands and Jazz scenes, Marilyn Monroe and Frank Sinatra. Cliff was a fixture of this scene where he sang with many of the big bands of that era. Those exciting days in Hollywood gave way to a fascinating and successful career as he toured the globe performing in Monte Carlo, Munich, New York, Milan and Singapore to name a few. He performed with the major big bands, trios and quartets of the time, touring and singing with the likes of big bands such as Balikhan and being accompanied by Sammy Davis Junior's drummer Clayton Cameron, now playing with Tony Bennett.
Settling in Munich and Milan for a time, now based in London he has performed alongside a diverse variety of internationally renowned entertainers ranging from stars such as Patty Boulaye, Boney M, Gabrielle, 'Huggy Bear1 (alias Antonio Fargas) to Barbara Windsor and Sir Cliff Richard in venues including The Royal Albert Hall and The Dorchester Hotel in London to the Bayrishahof in Munich and Petit Prince in Zurich.
Cliff has also performed with The Karen Hernandez Trio-Larry Gale Quartet-Bali Khan - Big Band- and Toured with Mantan Morlan of the - Charlie Chan Movies-Eddie Rochester Anderson of the - Jack Benny Programme-Ice Parade which is part of the - Holiday on ice revue which accompanied the Skating Star - Ms Dany Rigoulot (Star Of The - Lido in Paris -By Singing "Send In The Clowns")
ADDITIONAL TALENTS
Song Writing (One Of Which Was Nominated One of The Top Ten Best Songs at The - Nashville song festival-1990)
Modelling - NTNO CERRJTI -
Management- Cliff also managed a girl band called SirenZ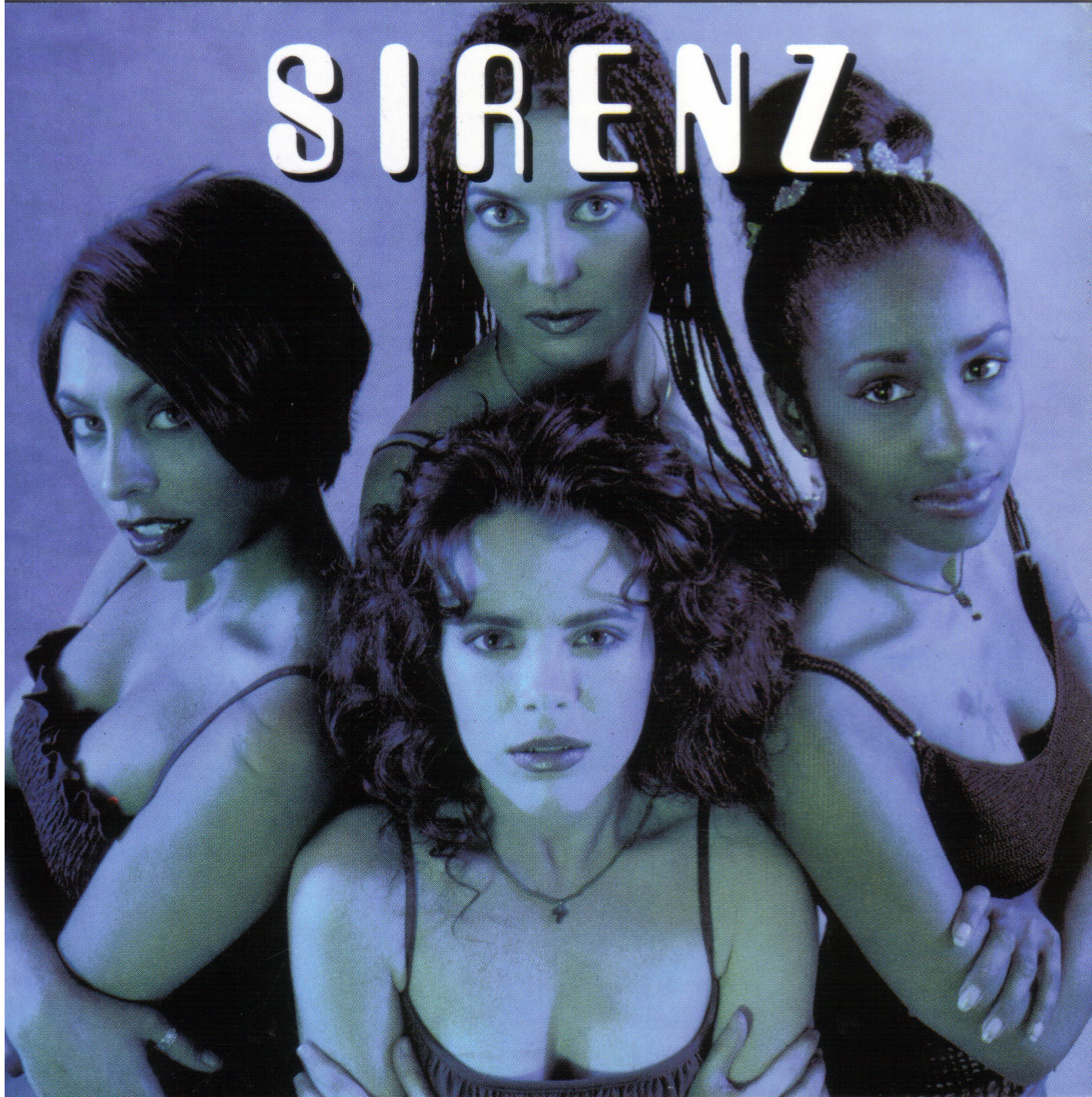 Created with Slideshow pro --- Copyright © p2MEDIA